How Do I Contact Foodhub Customer Service?
We are here to help! The fastest way to resolve your queries is to use the app or website.
Foodhub Website:
Login to your account. Click on the dropdown list and select Order History and then use Live Chat to report your query.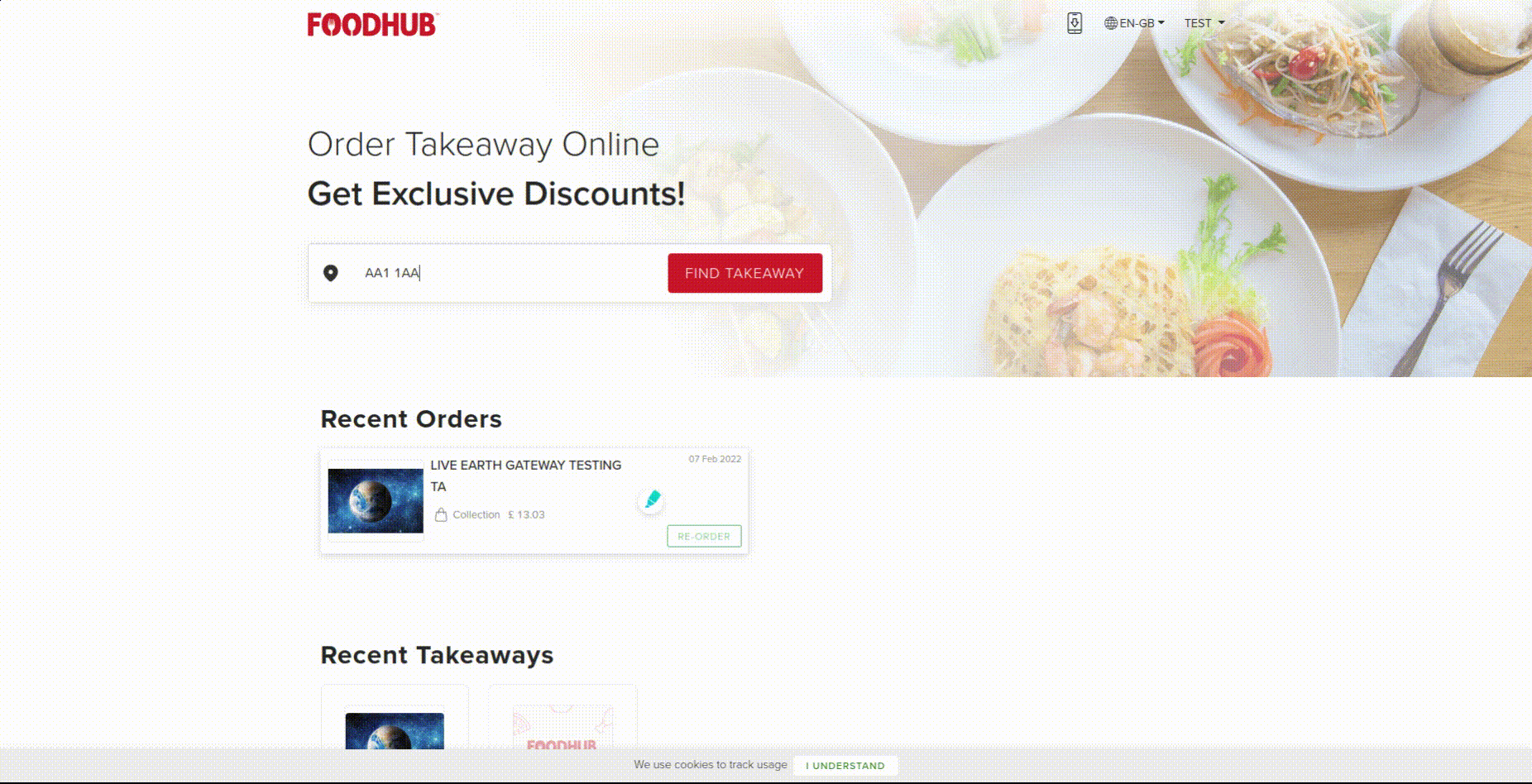 Foodhub App:
Login to your account, Click on the menu and select support and then use Live Chat to report your query.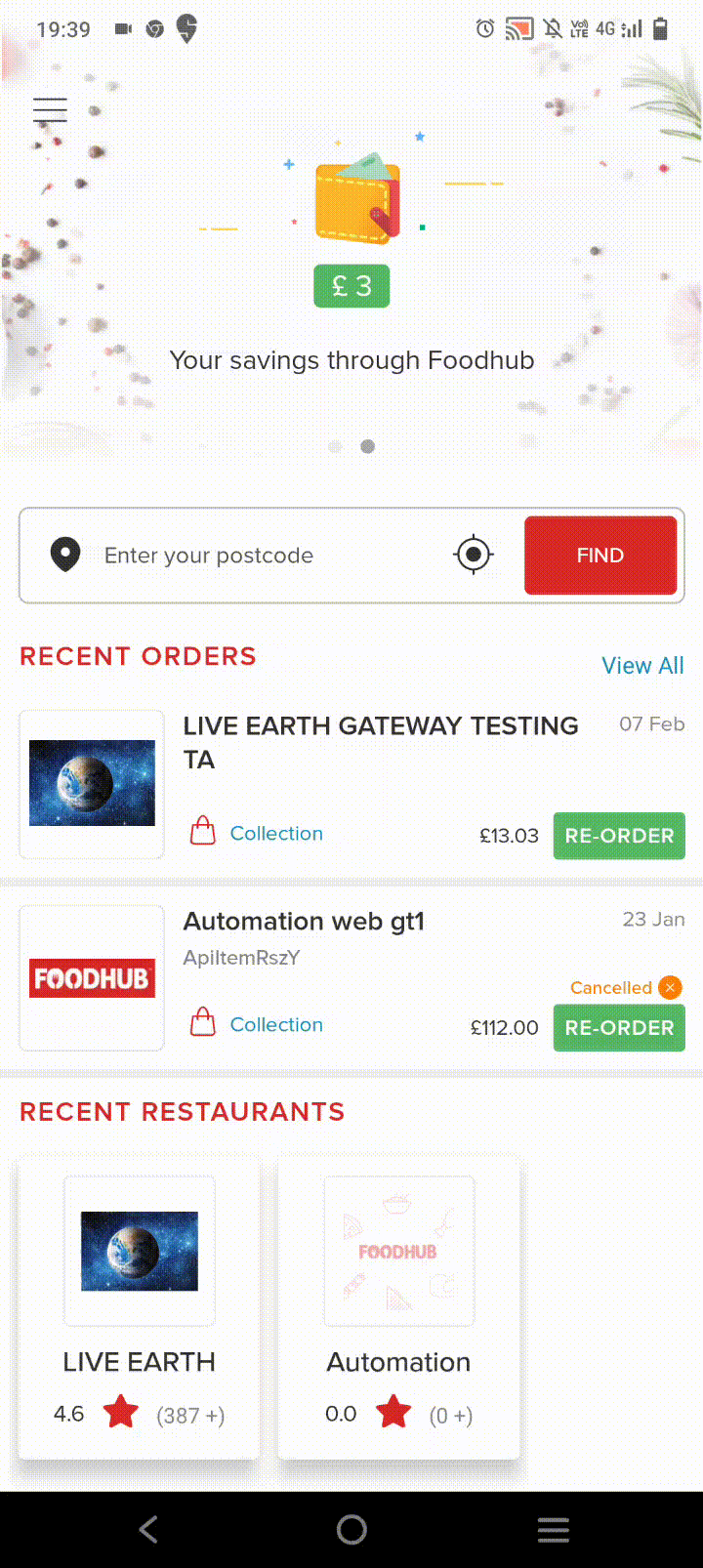 Or you can mail us at hello@foodhub.com
Related Articles

BECOME A PARTNER with Foodhub

How to become a partner? Foodhub is a new online food portal for customers to get all their favourite dishes at the click of a button. With a 0% commission model, using the latest technology, and dedicated customer service, Foodhub will help your ...

Does Foodhub take care of delivery currently?

Foodhub does not provide delivery services currently. Foodhub is an online ordering service that connects customers with takeaways in their area. The takeaway themselves are in charge of the deliveries.

What are the current Foodhub Contests? #FreeFoodFriday and #Winitwednesday

Foodhub is currently conducting two Weekly Contests - #FreeFoodFriday and #Winitwednesdays 1. #FreeFoodFriday - Customers who have ordered through our app or website between Friday to the following Thursday are qualified to enter. Winners are chosen ...

Where can I find the contact details/phone number and location of the takeaway?

The takeaway contact details will be available on the takeaway website. Click on the VIEW INFO on the right top corner of the takeaway website you ordered from. You can find the Location of the Takeaway with the phone number on the bottom left of the ...

How do I unsubscribe from Foodhub?

We are sorry to see you go. Our email subscription is free and, will keep you updated on the latest news, contests, and offers on Foodhub. You can unsubscribe in the following ways: * From Profile Page OR * From the website From Profile ...