How do I cancel my order?
As long as the restaurant has not accepted your order, you are able to cancel your order in order summary help. If the restaurant started preparing your order and you want to cancel, please contact us in Live Chat.

Foodhub Website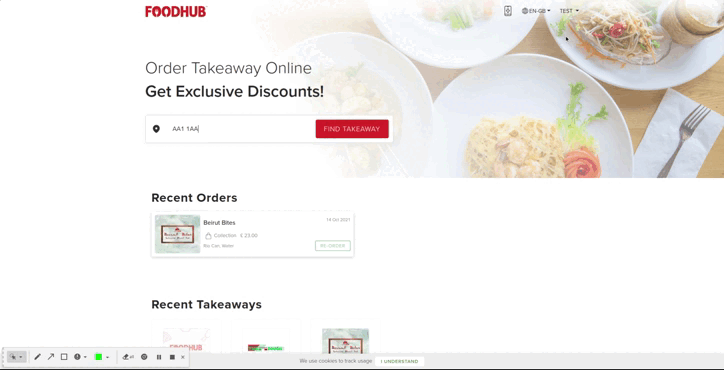 Foodhub App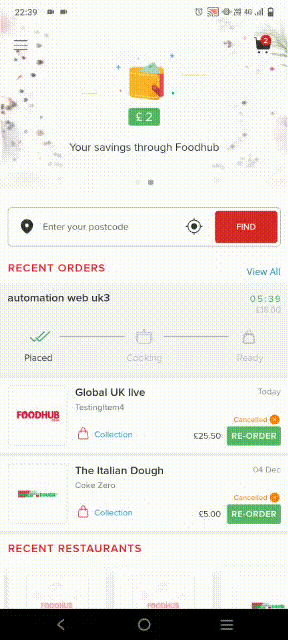 ​
Related Articles

Order got cancelled, so I need a refund!

The takeaway can cancel your order in some instances such as item out stock, Takeaway closed or driver unable to reach you . If takeaway cancels the orders you get a refund of the payment, if already paid. You can cancel the order till the takeaway ...

I placed an order by mistake I need to get a refund.

The online ordering system is very easy to order. You just have to follow few steps to complete the order. Few customers might try to check some information online but they might end up placing an order. Sometimes customers end up placing an order ...

Placed an order but payment gone through twice.

This means the duplicate payment will be automatically credited back to your account within 3-5 business days. Just to be sure please log in to your Foodhub account and go to 'Order History'. If there are two orders reflecting in your account, then ...

Order was not delivered.

If your order was not delivered, it may be due to the takeaway physically closing their premises for the day and not updating their website. Please drop us an email and we will look into it for you and arrange for a refund (if applicable). An order ...

My order was cancelled

The takeaway always tries to fulfil your order. The takeaway may have cancelled your order in some instances such as item out stock, takeaway closed early, or driver unable to reach you. On cancellation you can choose to order from different ...